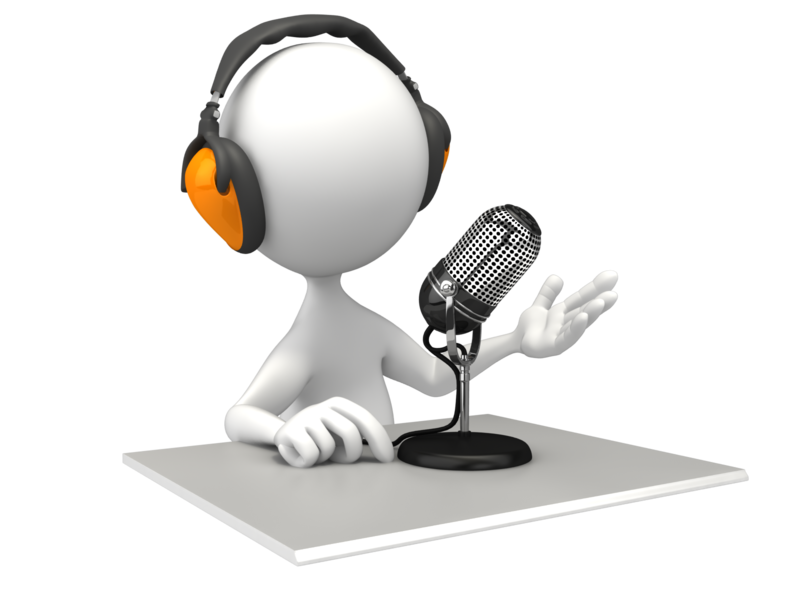 What kind of faith do you have? How would you answer the question, what is Faith? Is faith delusional?
Do you have an accidental faith that is based on just the fact of what you believe? Or is your faith the kind of faith that can produce evidences for why you trust in Christ and why you believe that the
Christian faith is true? Join
us on this episode of The Real Issue podcast to explore the definition of faith and why faith is not a blind form of faith.

powered by podcast garden
We are now in
iTunes
Subscribe and keep up with the Real Issue as part of your equipping to give an answer for the Christian faith.