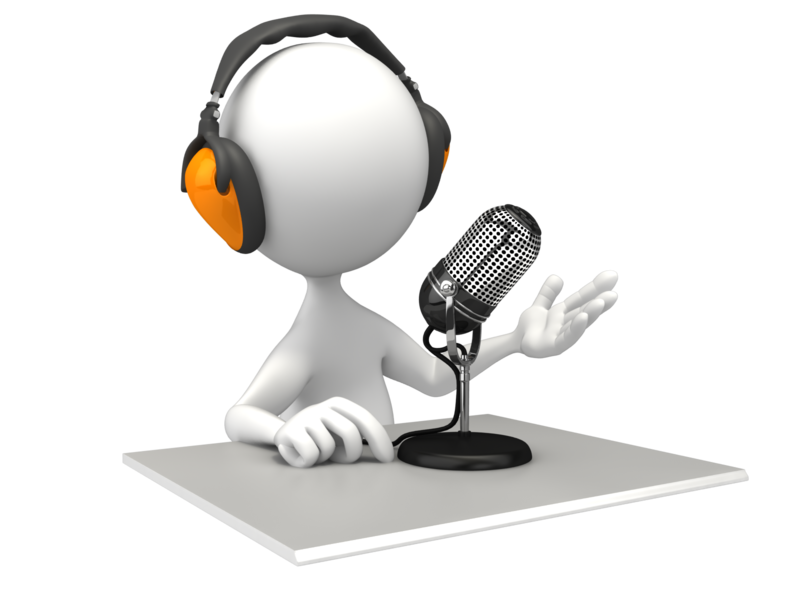 From conversations we have with non-Christians, any objections that are brought up usually hinge on what we call the Big 4.
Objection #1: Is truth absolute or relative?
Objection #2: Does God exist?
Objection #3: Has the Bible in general and the New Testament in particular been corrupted?
Objection #4: Was Jesus really resurrected from the dead?
In this episode we address these objections and give a brief response to them. This also is the first podcast where we provide you with a resource reference for you to have for future study, and sharing with others. You can find that here.

powered by podcast garden