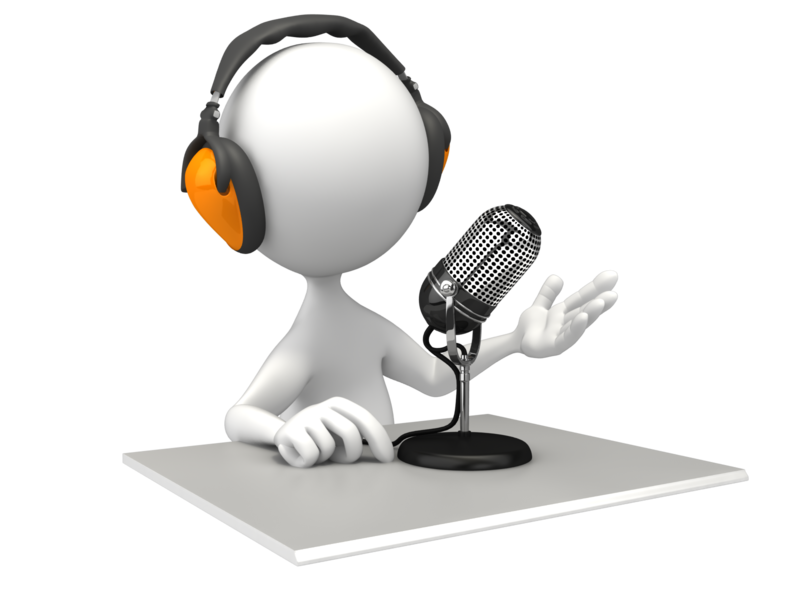 When truth is not anchored on a standard outside ourselves it becomes relative and on shifting sand. Join us as Rob addresses the problems with relativism and how to answer some of the objections.
Join us on this episode of the Real Issue Podcast as we review what truth is, and then embark on understanding this ideology smothering American culture.
Be sure to go to
iTunes
,
Stitcher
and/or
Podcast Garden
and subscribe and tell us what you think.

powered by podcast garden