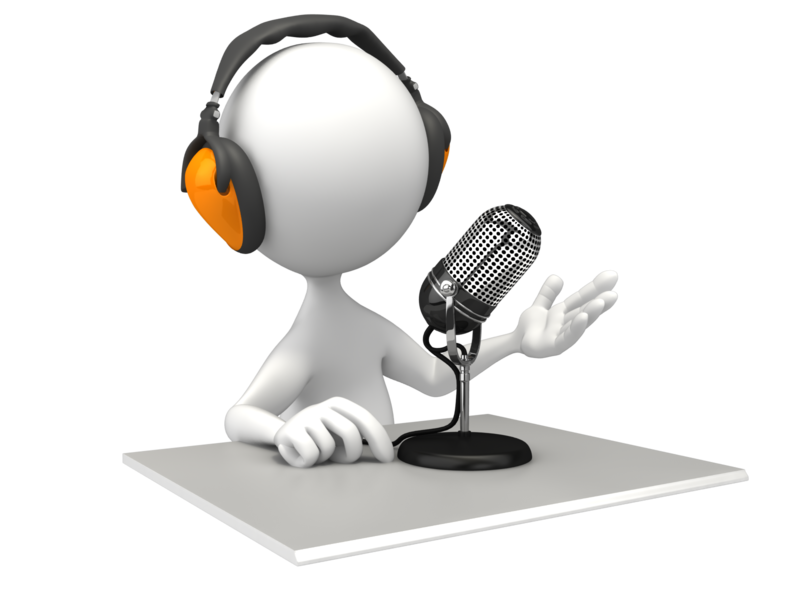 Culture seems to think that the creed of today is that morals are not absolute but relative. So the question we are addressing in this program is, "are morals absolute or relative?" Join us for the answer.

powered by podcast garden
Be sure to go to
iTunes
,
Stitcher
and/or
Podcast Garden
and subscribe and tell us what you think.