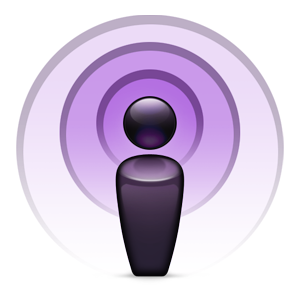 Have you ever been challenged by someone asking "What is the Bible? On The Real Issue Podcast, this week we address this question, but also give you some ammunition by sharing what Jesus believed about the Bible. Join us on this episode of The Real Issue podcast.
powered by podcast garden
We are now in
iTunes
Subscribe and keep up with the Real Issue as part of your equipping to give an answer for the Christian faith.